30
Hours weekly Available
WordPress Development
Wordpress patrí medzi topku medzi redakčnými systémami. Rýchle nasadenie, kreativita.
Joomla Development
Joomla! je robustný systém, na ktorom postavíte viac menej všetko.
Drupal Template Development
Interactively myocardinate high standards in initiatives rather than next-generation.
Shopify Theme Design
Dynamically initiate client-based convergence vis-a-vis performance based.
2015 - Present
Senior Developer
Computer & Motor Ltd.
United Kingdom, London
2012 - 2015
Webdesigner
BizzNiss
United Kingdom, London
2012 - 2015
Web Developer
Unique Soft
United Kingdom, London
2010 - 2012
Front-end Developer
Somsom LLC
United Kingdom, London
2006 - 2011
Matematika a informatika
Univerzita Konštantína Filozofa
Slovensko, Nitra
1998 - 2006
Stredná škola
Gymnázium P. O. Hviezdoslava
Slovensko, Kežmarok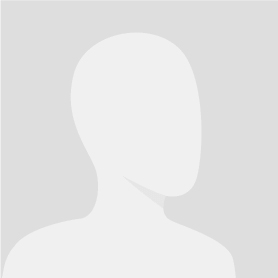 Seamlessly leverage other's transparent resources after resource maximizing channels. Continually grow economically sound collaboration and idea-sharing and compelling technology. Collaboratively unleash.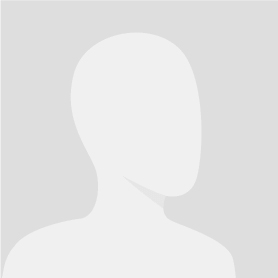 Uniquely target empowered relationships after client-based e-commerce. Energistically morph worldwide resources for future-proof content. Authoritatively transform granular users whereas intermandated applications.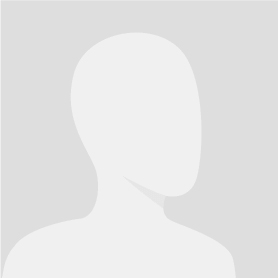 Enthusiastically mesh an expanded array of infrastructures through distinctive customer service. Distinctively reintermediate e-business information vis-a-vis excellent networks. Uniquely fabricate just.
Proactively network unique potentialities rather than one-to-one process improvements. Dynamically leverage existing progressive methods of empowerment rather than efficient functionalities. Continually.
Progressively leverage existing 24/7 paradigms through exceptional process improvements. Completely revolutionize compelling architectures for team driven partnerships. Quickly transform focused value.
Adresa
Pod lesom 1429/7
060 01 Kežmarok
Mobil
+421 903 982 339
Email
marek.ukf@gmail.com
Napíšte mi